Responding to the call of the publisher friend and writer Sharon CassanoLochman from N. York U.S in 2019, I came through the internet in contact with special Greek men and women whose contribution to our country, the Arts, Culture, and Education, is indisputable. The first volume of the "Unfettered Hearts" edition was released in September 2021. "Kimolistes" the Volunteer Team of Kimolos, open the first volume, presenting their activities related to reading, the Boat Libraries, the outdoor libraries, and Cine Kalisperitis.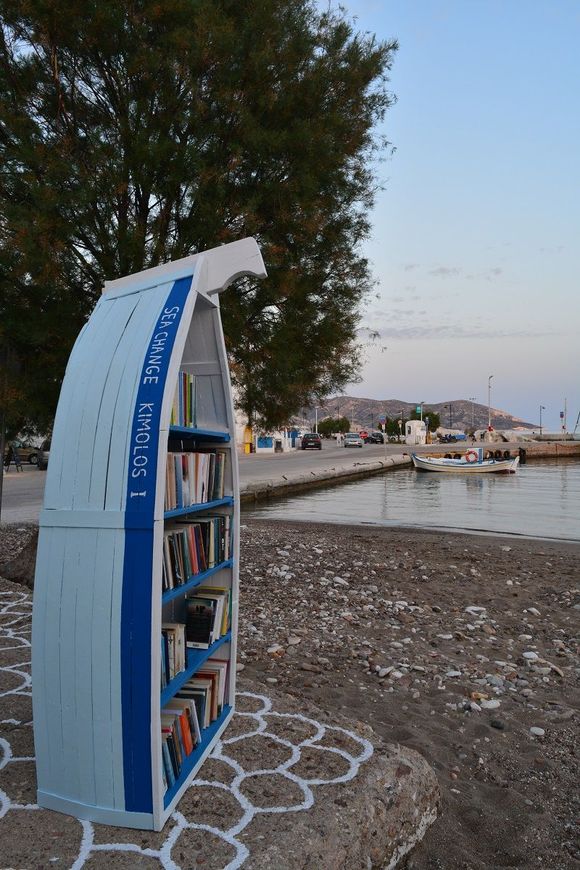 Apostolos Garoufos follows with the application "MinaDot" a program on the computer that makes automatic transcripts to Braille. By writing either in Greek or in English we have the result of transcription. Easy, simple for anyone who doesn't know Braille. This software can make thousands of transcripts in seconds.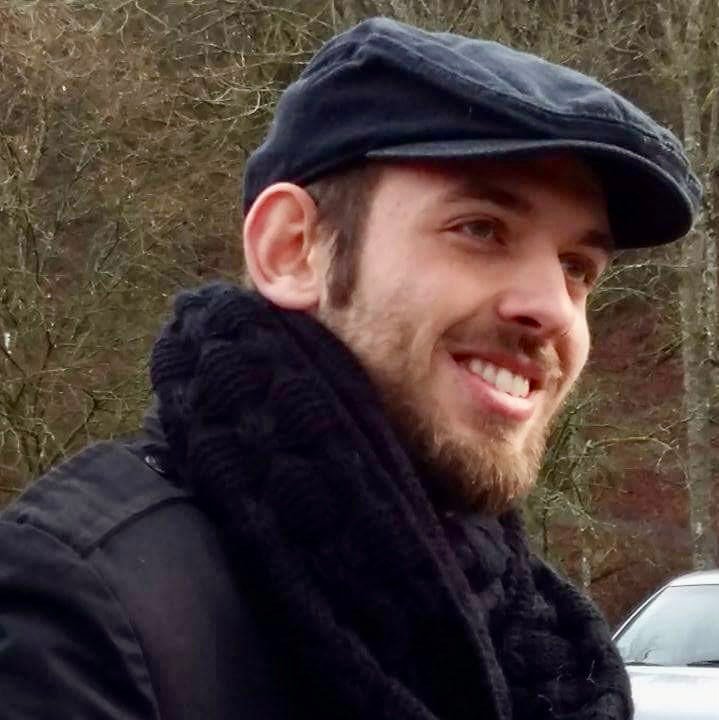 Panagiotis Chaloulos, intervening in the body of the gourd, constructs a few representative models of vases with ancient themes. Panagiotis successfully embodies movie heroes, animals, birds, and other unique creatures and spectacles, vividly representing a romantic microcosm, expressed through nature itself and raising feelings of love for the environment.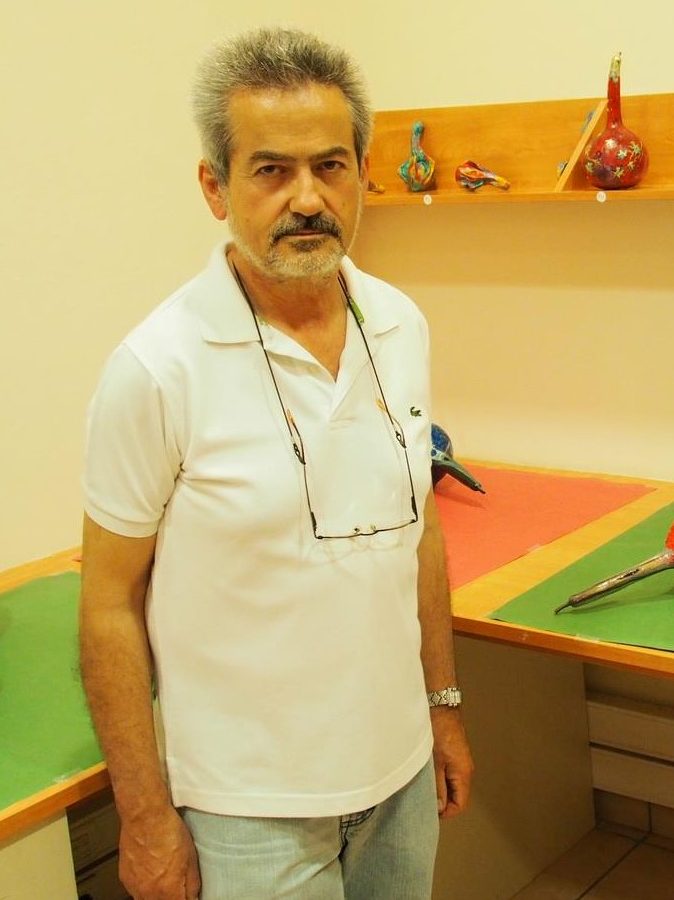 Anastasia Xenaki and Petros Christoforatos in the world of LOOM%. A world where the web of seduction is being woven with the sole purpose and objective to bring out the art of traditional weaving through the contemporary needs and demands. The whole production takes place in traditional, wooden looms, manually with the use of "muscular" power.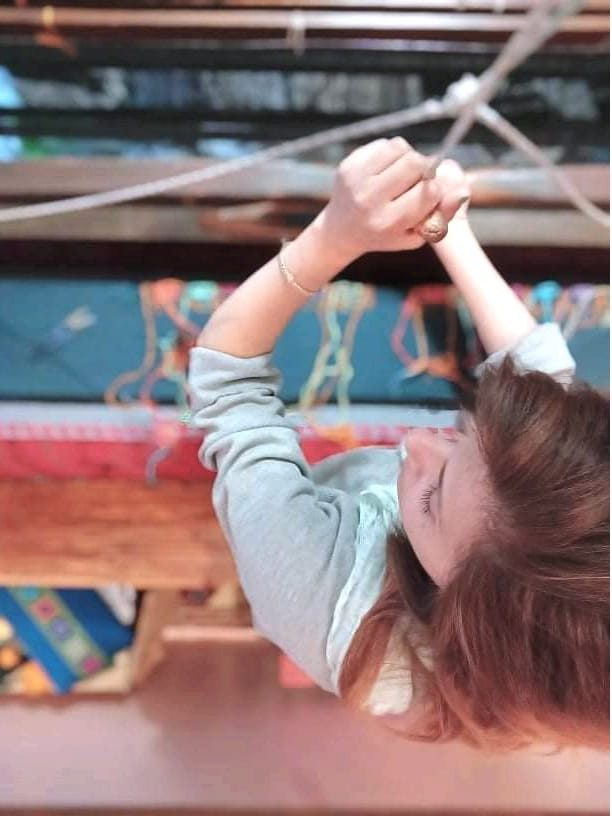 Demetrios Katsikis exhibited his artistic work at the Museum hall of the Dumbarton Oaks Museum and the research library (Τrustees of Harvard) during the ongoing Internationalrustees of Harvard) during the ongoing International Symposium, Μilitary Men in Byzantium, Emperors, Saints, and Soldiers at Arms, military Men in Byzantium, Emperors, Saints, and Soldiers at Arms, at the invitation of the museum curator, Ms. Gudrun Buhl, and the co-organizer, renowned professor Jon Haldon (Professor of History and Hellenic Studies at Princeton University). Following this, he pursued further his research and work to recreate panoplies from all the distinctive cultural phases of Greece spanning over 3500 years.